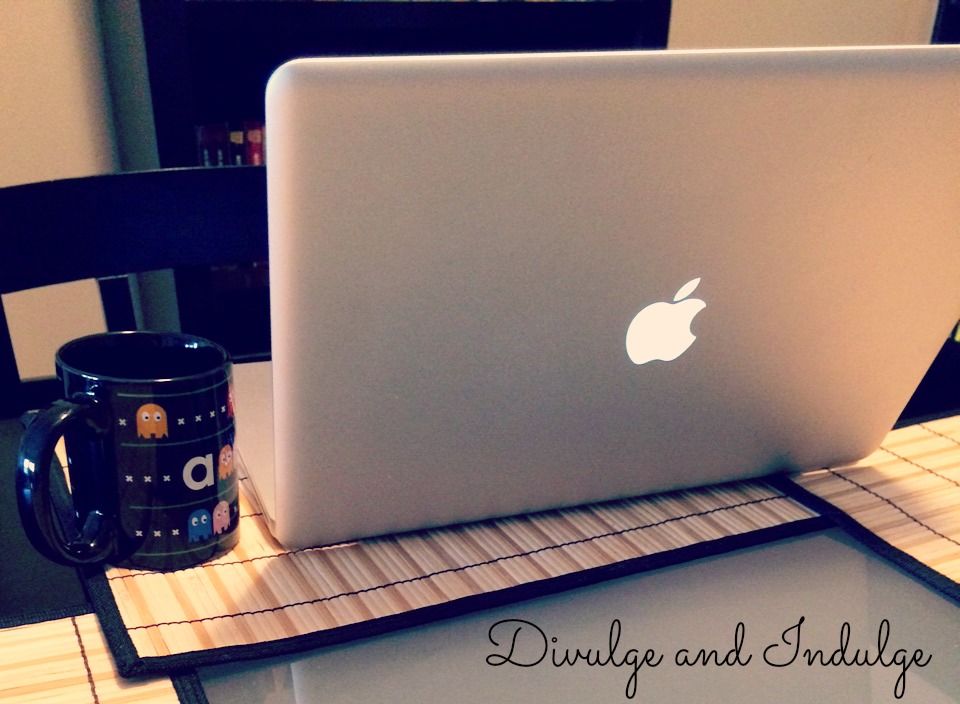 One of the best things about blogging is the sense of community it can bring. Although I'm still slowly building my blog's audience, I genuinely enjoy hearing from the people reading my posts.
I love interacting with people on this blog, so please don't be shy if something inspires you to leave a comment! I always respond to all comments (though sometimes it takes me a little while to reply if I'm especially busy), but if you're a no reply blogger, I can't. If you've left a comment and I haven't responded within a couple of weeks, please check your settings to make sure you're not a no reply blogger!
If commenting isn't your thing, I can also be reached via email at
divulge.and.indulge@gmail.com
.
Thanks for checking out my blog. I hope to hear from you soon!