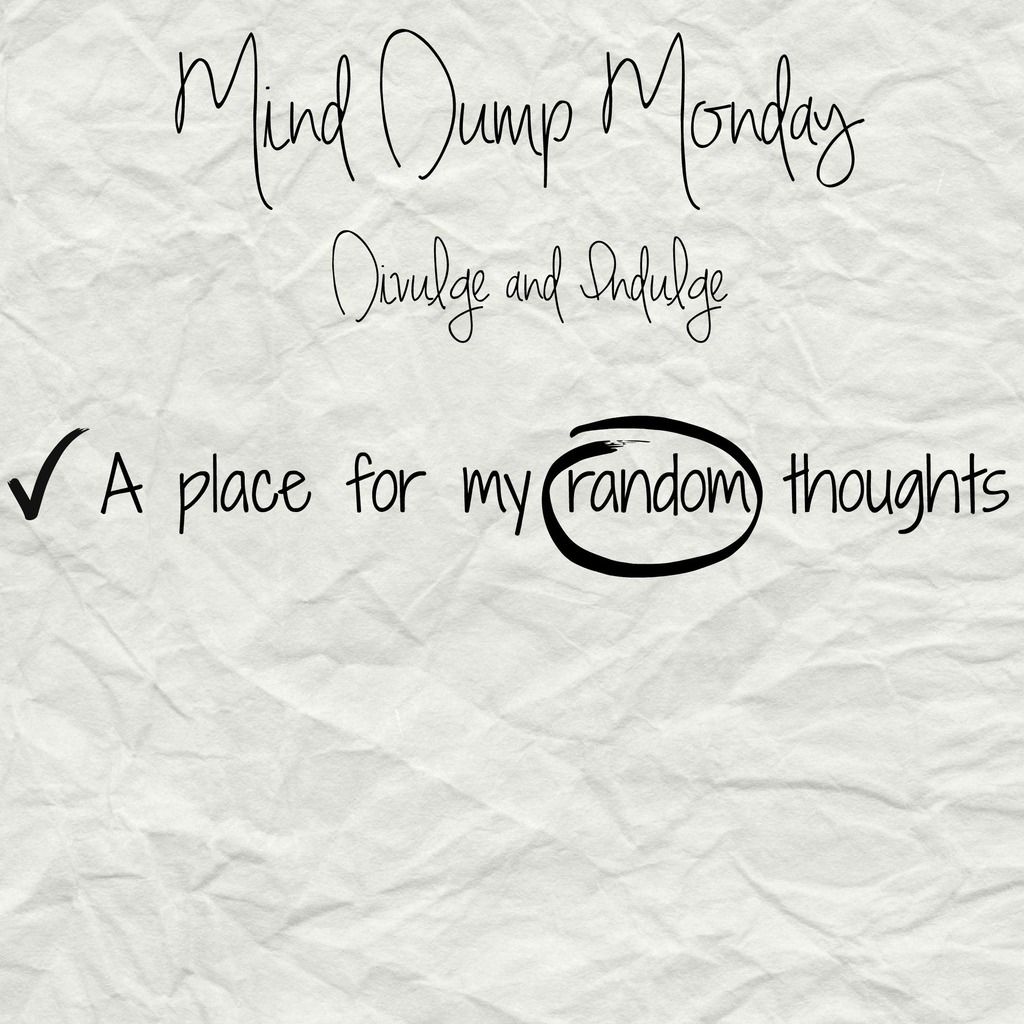 One of the most difficult things about blogging (for me, at least) is finding the time and motivation for it. That's definitely been the case lately.
Sometimes I can't come up with anything interesting to write about. And, while that's frustrating, I can eventually come up with something. Other times (like now), I have several ideas for posts ... I just can't seem to bring myself to sit down and work on them. Then I start to feel completely overwhelmed because I allow myself to get so far behind on anything even remotely related to blogging. And then I start to hate it.
So ... That explains my absence lately.
I keep trying to get back into some sort of routine, but things are probably going to be very feast or famine around here for the next couple of months because fall seems to be the busiest time of year for me. Between my mom's upcoming visit, my anniversary trip with Eric (I'll talk about this a little more in a future post, but we finally booked everything!), and any random fall activities, October and November are pretty packed.

I'm going to try to get a few posts written and up this week (but no promises), so I'll go into a little more detail about what's been going on with me lately at that point. For now, I just wanted to post this as kind of a "Hey, I'm still around. I know I've been a shitty blogger lately, but I'll try to eventually get back into some sort of groove." thing.

I had to start somewhere, I guess.