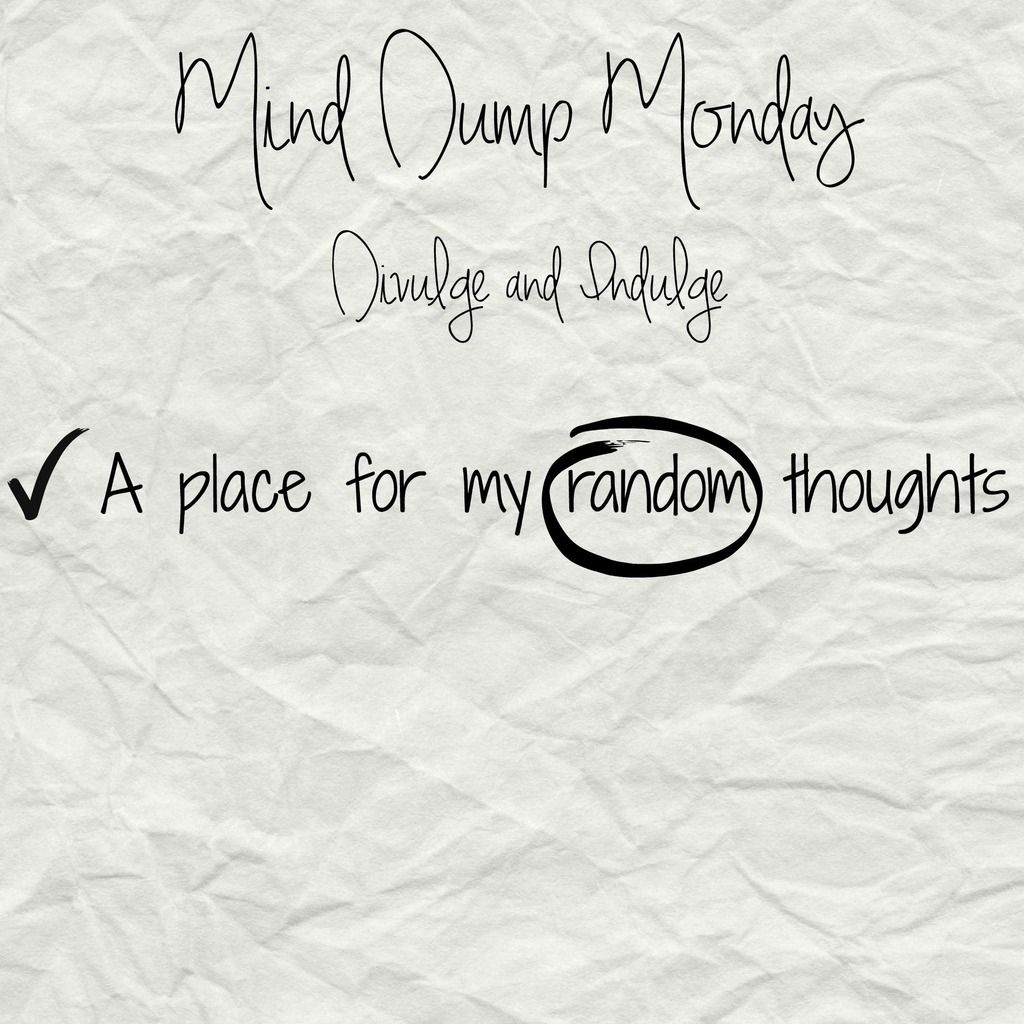 I've really been struggling to find motivation to blog lately. One of my
New Year's resolutions
this year is to work on a blogging schedule and stick to it, but, as of today, I haven't managed to get my shit together enough to do that.
Although I struggle with writer's block from time to time, this is not one of those times. If nothing else, I still have to finish my New Mexico recaps (which is kind of ridiculous considering that trip was at the beginning of November!). I also have a few new recipes lined up to share. And, like most bloggers, I keep a list of post ideas that I add to on a regular basis. I could easily pull from that list at any time.
But lately I seem to be more focused on other things. I've been reading a lot, watching a lot of
Law & Order: SVU
on Netflix with Eric (why did they have to take away all of the early seasons?), and working out a lot. These obviously aren't bad ways to spend my time, but when I put everything blog related on the back burner more often than not, it can be a problem.
I don't like ignoring my blog. I really enjoy coming up with things to write about, sharing experiences and recipes, and connecting with other bloggers.
But sometimes I just don't feel like working on it.
I feel like I write a post like this every few months. I wish I didn't feel the need to do this, but, for whatever reason, sometimes posting about my lack of motivation or my writer's block can help. It may be because I've forced myself to sit down and get
something
out there ... Who knows?
Hopefully it works for me this time!