I haven't really felt like blogging much lately. (Though that's probably obvious if you look at the tiny amount of posts I wrote last month.)
There's really no reason ... I've just felt like using my time for other things. Last month I spent more time reading, trying to get back into some sort of exercise groove, and binging on Netflix with Eric and less time on the computer. I wasn't always productive, but I was doing what I wanted to do in that moment.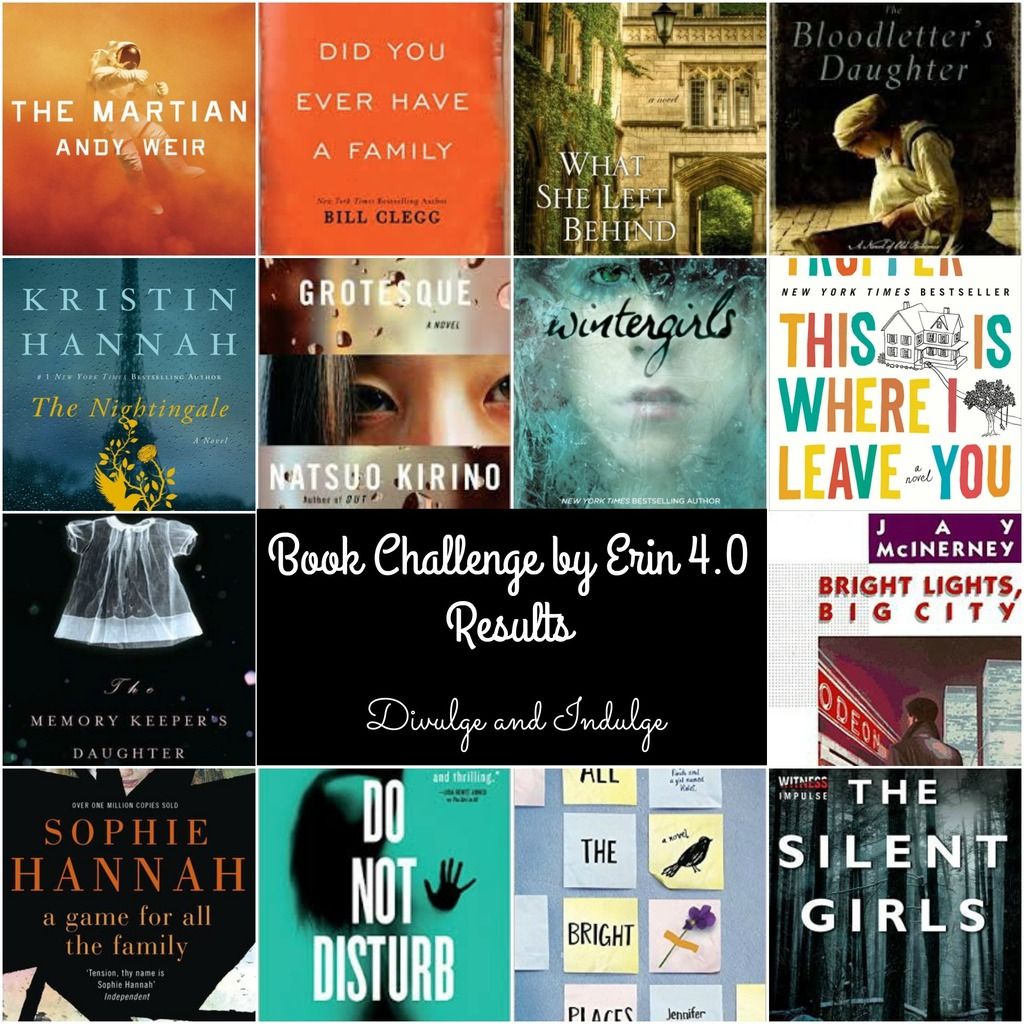 I not only completed Erin's challenge, but managed to finish 4 books for the bonus round as well!
I didn't really push the bonus round too much. Since I finished the initial challenge on April 10th, I knew there was no way I'd be able to read 10 more books in 20 days. (I don't even think I could read 10 books in 30 days, to be honest.) I decided to just focus on books I already had checked out from the library that could satisfy a challenge category. Logical, right?